mod music
The Specials drummer John Bradbury has died at the age of 62, the ska group announces.
Source: Specials drummer John Bradbury dies – BBC News
Source: John Bradbury (drummer) – Wikipedia, the free encyclopedia
As the 70s began back in my home town of Coventry I used to frequent one of the most magical pubs ever known – the Golden Cross, euphemistically known as just – the Cross. I met all sorts of people there and was introduced to a whole range of music thanks to the upstairs. It was here that I met and so briefly knew Brad. He invited me to audition for a project he had on then. So I travelled up to his place then in and around Wyken/Walsgrave and attempted to sing and play – I was crap! What I saw and heard there, though, was incredible. Here was a musician, essentially a drummer, but then I saw him turn his hand to guitar as well, who could seriously play almost any genre of music known to any young chap. In later years I was surprised to see him with the Specials on Top of the Pops and so my love of 2 tone began, having had a previous liking for original ska and rocksteady from my time spent up in Foleshill and with various of the groups of mod youth who also had a taste for such (in addition to soul, northern and various forms of rock cum pop). Everybody knows Brad for his work with the Specials but he was also at the very heart of the beginnings of Selecter being their driving force and the major force behind the writing of their first song after which they were named.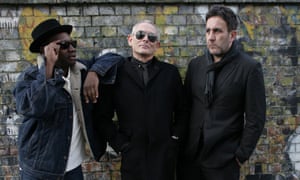 Bradbury, the multi-instrumentalist and key component of the 2 Tone sound, was drumming 'powerhouse' who played with the Specials for more than four decades
Source: John Bradbury of the Specials dies aged 62 | Music | The Guardian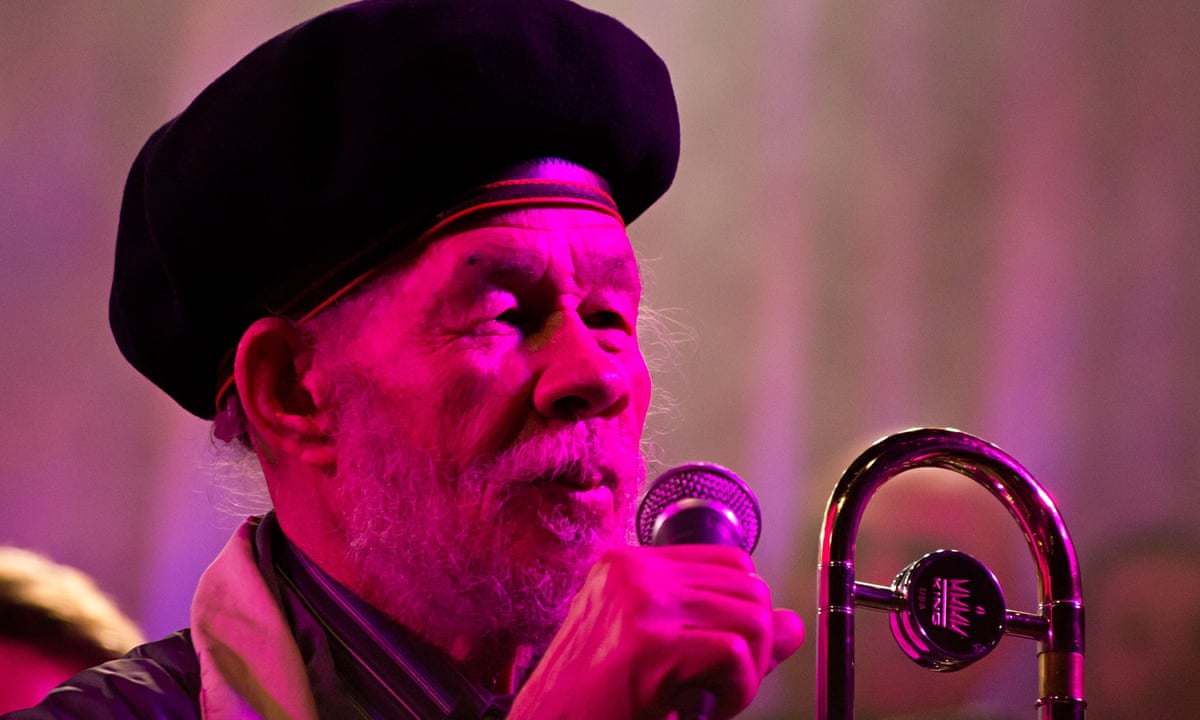 Ska and reggae trombonist who played with the Specials on some of the band's greatest hits
Source: Rico Rodriguez obituary | Music | The Guardian
Source: Rico Rodriguez (musician) – Wikipedia, the free encyclopedia